True Cleanliness Takes A Well Laid Plan
You do everything you can to keep your space free of dirt and disease, but putting in the time to make sure your area looks and smells great is only part of the process. A thorough approach to cleaning requires a wide range of products to help you handle any surface or situation. BenzaRid is a hospital-grade disinfectant proven to kill germs, bacteria, mold, and Covid-19. Available in sizes to clean your home or an entire office, Benzarid is competitively priced and easy to apply no matter the situation.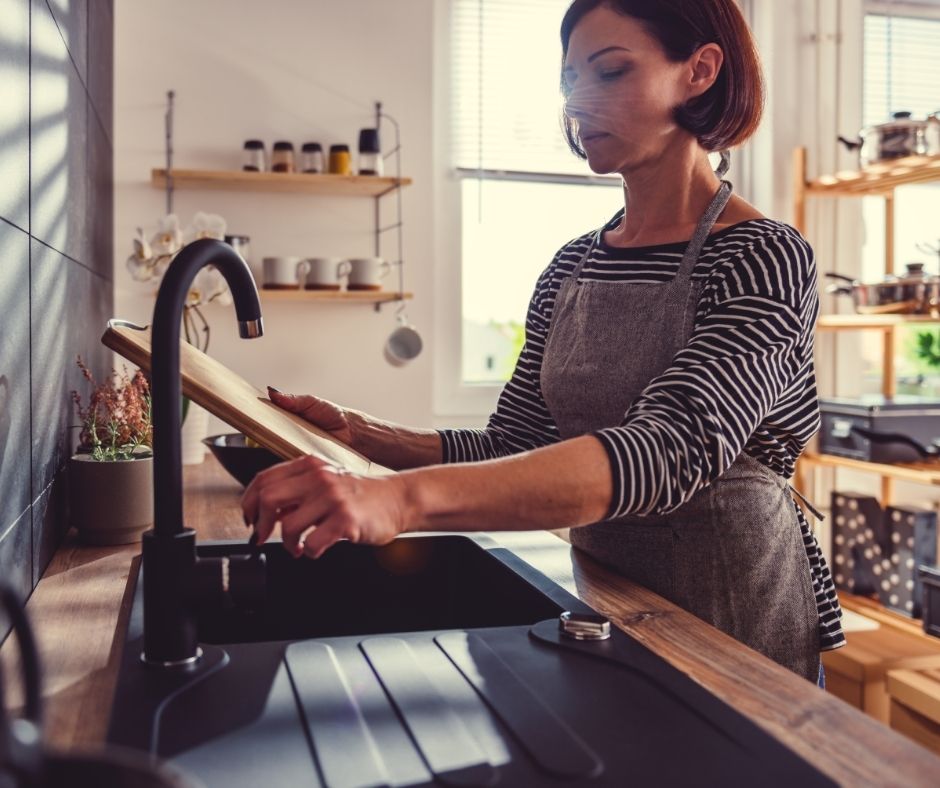 Cleaning Products You Can Trust for Any Situation
No matter your cleaning goals, you need to protect yourself, your employees, and your loved ones. Whether it's bio-hazards, germs, mold, or disease-causing bacteria, BenzaRid is here to help your team stay clean and healthy no matter the task.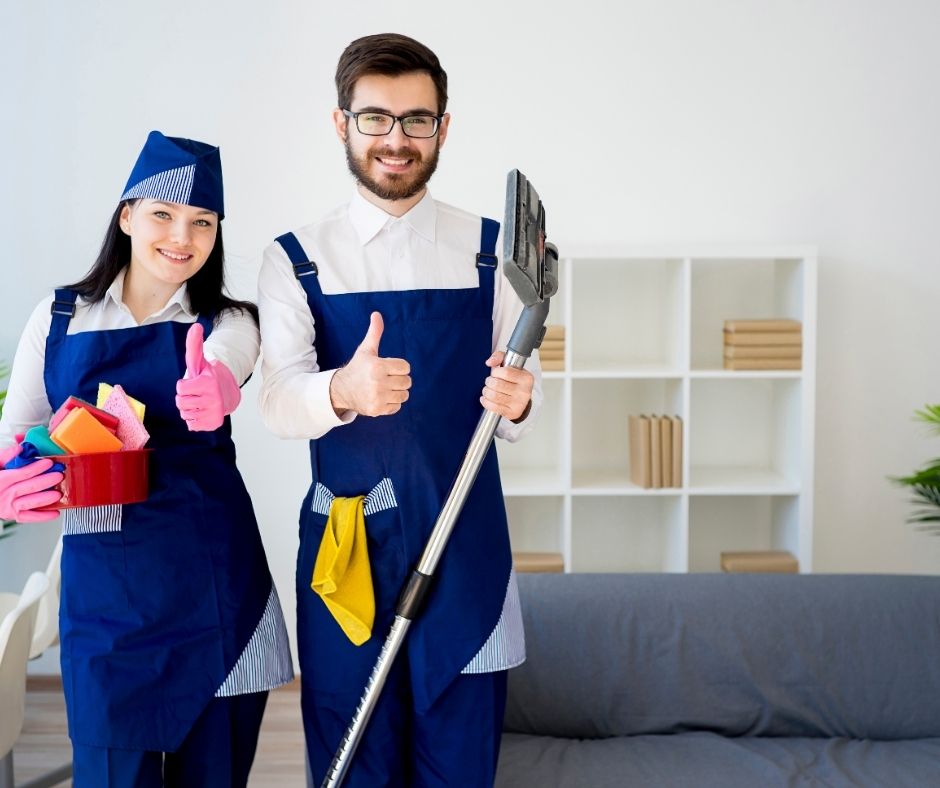 How We Help
Virucide
Effective against many viruses, including Human Coronavirus, HIV-1, Hepatitis B and C, and Influenza.
Fungicide
Destroys multiple forms of fungus, including Candida Albicans and Trichophyton Mentagrophytes.
Germs and Bacteria
Kills 99.9% of bacteria, including Escherichia coli, Salmonella, and Staphylococcus.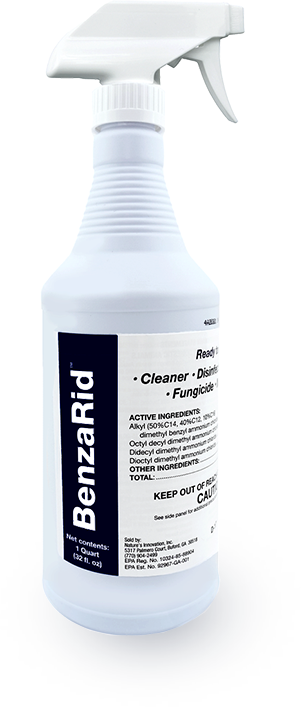 Bloodborne Pathogens
Sanitizes potentially-infectious human bodily fluids, including blood, exceeding surgical room standards.
Mold Remediation
Proven to remove toxic molds, including Aspergillus Niger/Black Mold.
Mildewstat
Inhibits the growth of mildew and works to prevent airborne spores.
What We Do

All-in-One
Eliminates the need for multiple cleaners, sanitizers, virucides, mold removers, mildewstats, and disinfectants.
High Caliber Clean
Hospital-grade disinfectant currently used in hospitals, emergency medical service vehicles, and private medical practices.
Used By The Best
Used by the EPA, USBP, FEMA, and other governmental agencies.
For Everyone
Loved by households across the world for ease-of-use and efficacy.
What They Say
Finally, something kills scabies on fabric surfaces. Struggling to get rid of scabies? This stuff.
TheMom
#1 Black Mold and Germ Killer
Perfect for killing Black Mold. Used it on growing Black Mold both inside and outside humid Florida. Starts killing the mold Immediately. BenzaRid quite simply is the best non industrial mold killer there is at present.
I used this on all my bedding and mattress stored in storage unit. It killed everything in one day! I have lupus and mites DO and Can live on people with low immunity. I will never not have this again. AAA++++
Works like a charm… I had a leak in my kitchen over the fall And it took forever for the insurance Company to finalize the claim and hire a handyman. By the time we got the floor ripped up there was a funky moldy smell in the subfloor. Once the handyman had the floor up I sprayed everything and it cleared up all the moldy smells. I didn't have to mix any thing, just attached the hand sprayer and spray. A simple, cheap, and easy solution to my moldy smell.
Sandra
A good, effective disinfectant cleaner
Effectively cleaned... No strong odor... No rinsing needed... Really liked.