Make A Great First Impression Every Time
Creating a clean, disinfected, and odor-free facility protects more than just your staff and clients; it protects your reputation. Supplying your facility management team with the right tools is a big responsibility, and knowing whom you can trust can be tricky. However, knowing what signs to look for in a powerful cleaning compound can make finding that perfect solution much less daunting and ensure your image stays polished. Your facility stays clean and running like a well-oiled machine.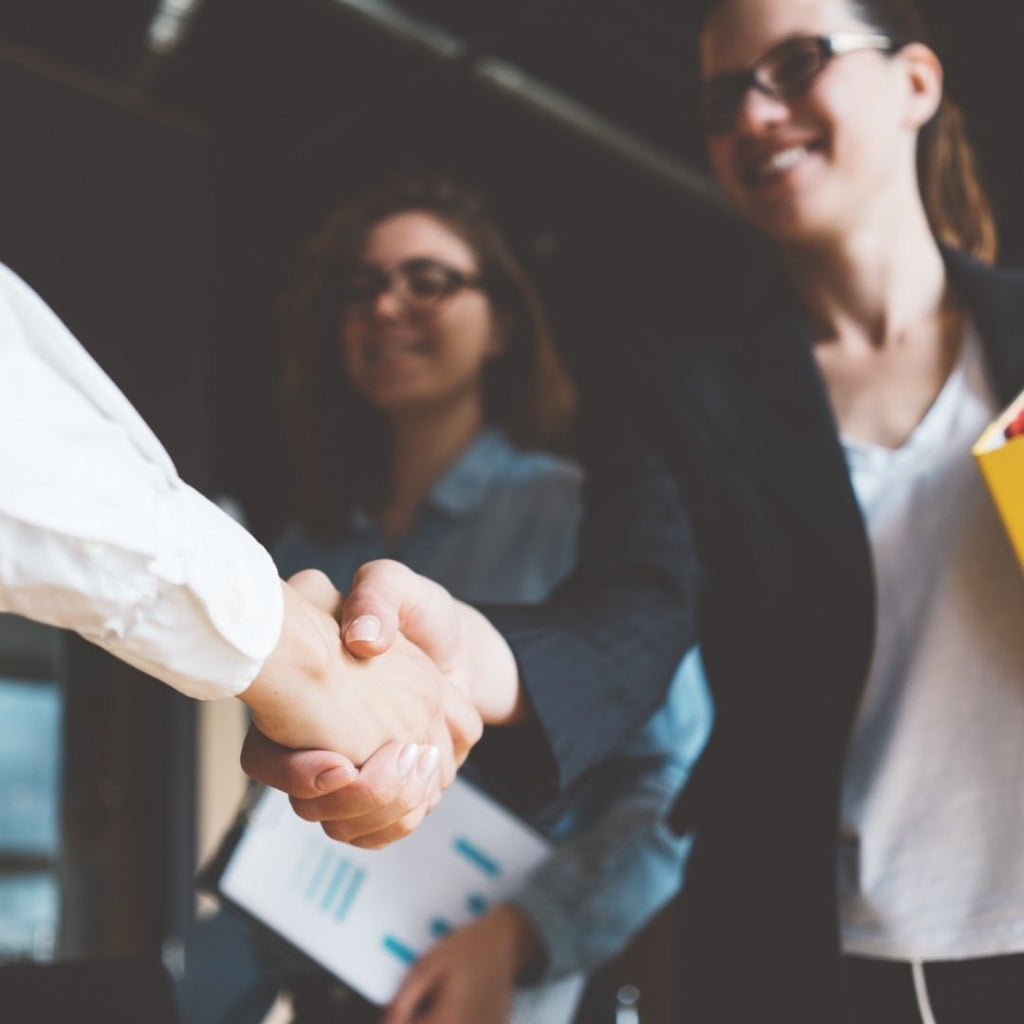 How We Help
Virucide
Effective against many types of viruses including Human Coronavirus, HIV-1, Hepatitis B and C, Influenza.
Fungicide
Destroys multiple forms of fungus including Candida Albicans and Trichophyton Mentagrophytes.
Germs and Bacteria
Kills 99.9% of bacteria including Escherichia coli, Salmonella, and Staphylococcus.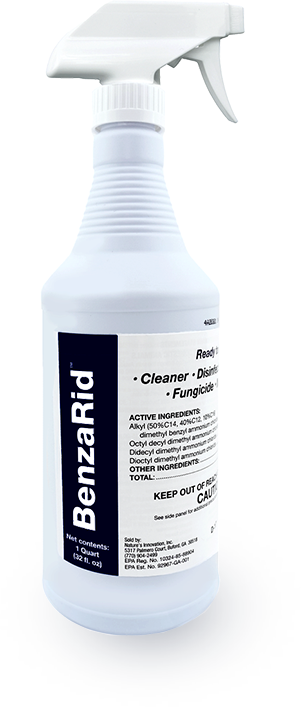 Bloodborne Pathogens
Sanitizes potentially-infectious human bodily fluids including blood, exceeding surgical room standards.
Mold Remediation
Proven to remove toxic molds including Aspergillus Niger/Black Mold.
Mildewstat
Inhibits the growth of mildew and works to prevent airborne spores.
What We Do

All-in-One
Eliminates the need for multiple cleaners, sanitizers, virucides, mold removers, mildewstats, and disinfectants.
High Caliber Clean
Hospital-grade disinfectant currently used in hospitals, emergency medical service vehicles, and private medical practices.
Used By The Best
Used by the EPA, USBP, FEMA, and other governmental agencies.
For Everyone
Loved by households across the world for ease-of-use and efficacy.
What Our Client Says
Fabulous product. Smells absolutely WONDERFUL.
Does what it says is even good on sanitation of kennel areas just make sure the kennel is dried after sanitation. But it is an amazing product definitely will recommend future purchases. Very pleased with the results.
We have been dealing with what I call the plague! My grandson is sensitive and this didn't bother him a bit and worked like a charm!
This is my third purchase, I use it to fight scabies.. spray it all around the house on literally everything and it's working. I have a shih tzu pup who's very sensitive to chemicals and this seems perfectly safe, even before drying. I'm very happy to have found it! Kudos to the company for the quick delivery!!
Easy to use. Not overly powerful scent. Love the spray handle. Quick, fast delivery. Will definitely buy again!!! Thank you.